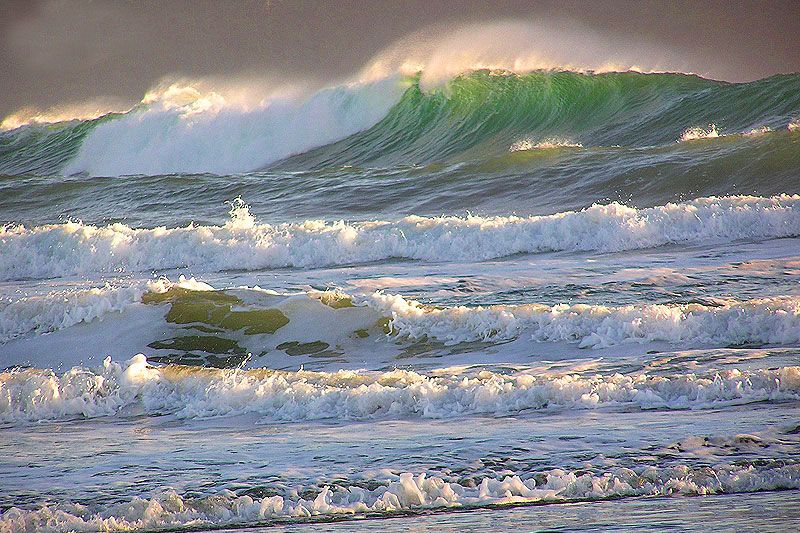 Thanks to those who registered - it should be a great mix of relaxing and stimulating - at least that is what I'm aiming at. No doubt I'll plan for another one next year, so if you missed coming this year, you'll have a chance then.
Registrants will get a list of prep material soon, but I'd look for every possible way to sharpen your ears over the next 4 weeks - that will be our main tool!  There is an excellent talk on this page about that topic, and lots on the internet - will be happy to hear your suggestions!
And did I say there would be surfing? no? well, not by me, at any rate!